GIL 2015:Asia Pacific (Global community of Growth, Innovation and Leadership)
Date: October 15, 2015
Time: 08:00-17:00
Location: Conrad Centennial, Singapore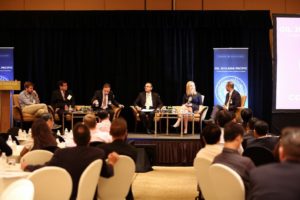 Inovgate Co-founder, Pnina Eytan,was invited to attend a panel in Frost and Sulliven's Gil2015:Asia Pacific event.
Year after year , CEOs and members of their Growth and innovation Team participate in the GIL event to renew their passion, fueling their creativity and gaining access to best practices, tools and strategies that will drive growth and inspire innovation. They all attend to share knowledge and leverage their existing network.
During the event, Pnina eytan (our co-founder) presented the Israeli innovation eco-system. She attended a panel discussion about developing innovation ecosystem in Singapore, showcases insights by Singapore's Top business leaders and their visionary perspective on how their organizations are driving innovation and staying relevant amidst the rapidly evolving market environment.
During this event InovGate had a booth that presented the following companies: Xpandion, Zoomd and Atrinet as part of the Israeli innovation eco-system.
The event took place in Singapore on the 15 of October, 2015 in the Conrad Centennial Singapore.
GIL_APAC_ 2015_Post Event Report
InovGate Roadshow for Israeli startups in Singapore
Date: October 13, 2015
Location: Singapore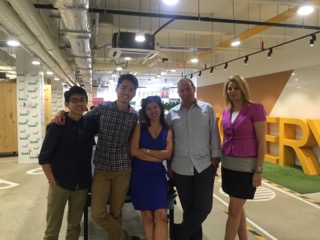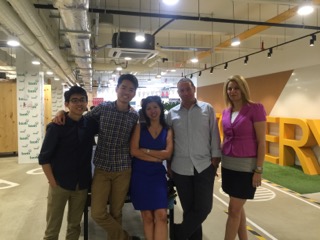 During October, InovGate led a road show to Singapore taking leading technologies to present few of the Israeli innovation eco-system in Singapore.
During this week the companies: Rumble, Zoomd, Atrinet and Xpandion presented their solutions to key stakeholders, potential customer and potential investors. During he roadshow the team met with Key members from the governments that supported the delegation from Israel and attended an open pitch event in the main startup venue in Singapore called BL79.
InovGate, in collaboration with Herzog, Fox & Neeman , Frost & Sullivan, hosted the "Singapore: Partnerships, Investors & Opportunities" Conference held on the 6th of August.
Date: August 6, 2015
Time: 10 AM
Location: Singapore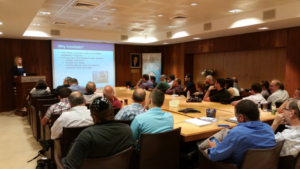 At the event, we explored Singapore as the new platform for doing business, the legal aspects of doing business in Singapore, and heard insights about opportunities and Frost & Sullivan's exciting event – Growth, Innovation & Leadership event on October 15 2015 in Singapore.
Thank you to those that joined us!