Inovgate
bridge to innovation
If you're a company with unique products, technologies and services that wants to succeed in Southeast Asia, inovgate can be your gateway to success.
Our next program starts July 2018.
Deadline for applications is June 2018.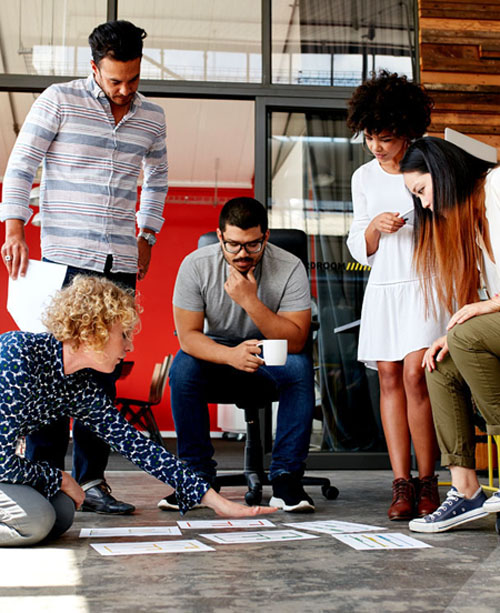 About
Us
inovgate has been active in Singapore for several years, providing representation and business development to international companies. With a proven track record of 87% success of our existing activities, Singapore is our #1 gateway to increasing business throughout Southeast Asia.
Representation
We provide a one-stop shop, promoting international companies' products in the Singaporean market and throughout Southeast Asia. We develop leads and opportunities with existing and new clients, provide sales support, and most importantly, close the deal.
SI Services
We assist in customization of products to comply with local demands, and provide a full suite of system integration support.
Business Development & Sales
We act as outsourced representatives for international companies in the Singaporean market, handling business development and sales, to help increase business and revenues.
Innovation Center
We partner with local industry giants to act and adopt the solution as a beta site, and scout for innovative technologies to use as a vehicle to the market.
Acceleration Fund Program
We run an acceleration fund program that leverages our existing personal and professional contacts, partners and existing activities.
Scouting for Innovative Tech
We identify market needs and introduce international technologies to answer those demands.
Acceleration
Fund
Program
A unique acceleration fund program dedicated to helping technology comapanies succeed in Southeast Asia.
Business
Development
& Sales
Success doesn't just come from having a winning product or idea. You also need to know how to successfully bring it to market.
Why
Singapore
Southeast Asia is the world's fastest growing market, and Singapore is the center of business in the region.